Our mission is to enrich the quality of life for our customers by envisioning and providing products and services with added value through our operations in apparel and media.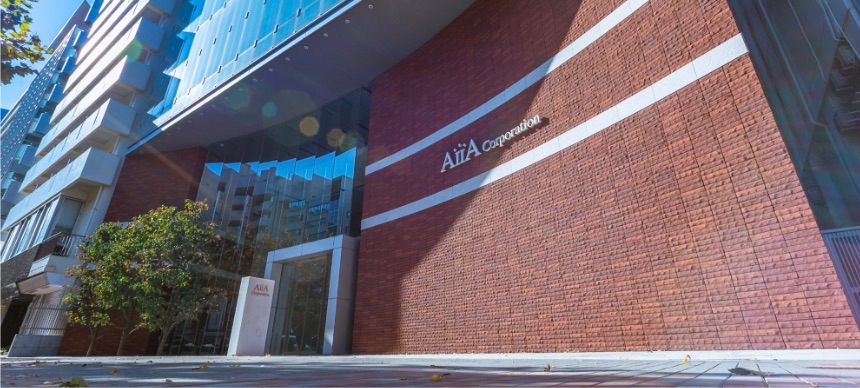 Company name

AiiA Corporation

Date of establishment

September 16, 1971

Capital

100 million yen

Revenue

16 billion yen(February, 2020)

Number of Employees

550

Businesses

Designing, manufacturing, wholesaling, and retailing women's clothing and fashion accessories

Planning and operating mobile and web content, and publishing periodicals

Tokyo Ikuei Japanese School

Offices

Headquarters: Shibuya 1-1-5 Shibuya-ku Tokyo
Approximately 120 stores nationwide
Affiliate Companies
LOUNIE TRADE(SHANGHAI)Co.,LTD.
Aiia Architectural Design Co.,LTD.
Hug Co.,LTD.
Human Beauty Laboratory Co.,LTD.